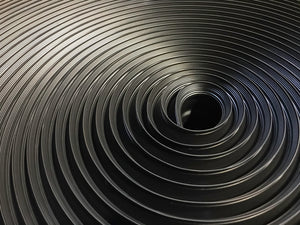 Rubber Extrusion Manufacturer
Extruded Solutions, Inc., is a U.S. based manufacturing company located in West Chicago, Illinois.

With over 30 years' experience in the rubber extrusion and taping industry, we specialize in Custom Rubber Extrusion and taping profiles.
Get a Quote
Capabilities
Extruded Solutions produce profiles in standard and custom engineered configurations from dense and sponge materials.
ESI excels in rubber extrusion, profile taping, and die tooling. Our custom profiles are manufactured to the specifications from your print or sample.
Get a Quote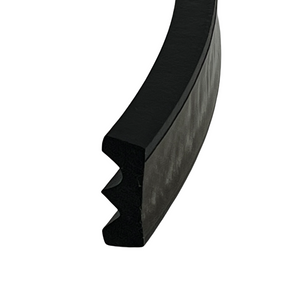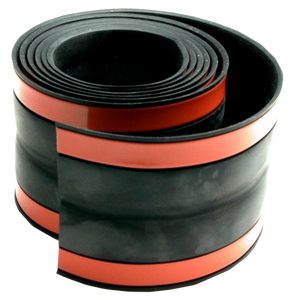 Profile Taping - HATS/PSA
Heat Activated Tape Systems (HATS) and Pressure Sensitive Adhesive (PSA) with or without adhesion promoter
Get a Quote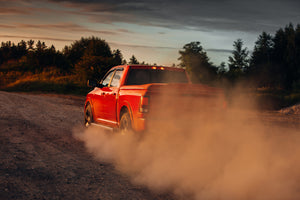 Love your truck? Seal it. Protect it.
Why is it important to use ESI's high quality EPDM rubber seals on your truck cap?
Some truck caps, that sit on the rails of your truck, are cushioned by a low density foam, sponge or rubber seal. In a very short time, the weight of the cap compresses and deteriorates the inferior seal down to nothing and the vibrations of the cap frame begin to scratch the paint. Dust, fumes and water will invade your truck bed and cargo.
Every time you remove your cap, you will need to replace the low density and/or low quality seal. Using ESI's high quality EPDM rubber seals on your truck cap, you will prevent vibrations, scuff and rust damage, while keeping out the elements. Our seals are made in America.
For the tailgate gap and sidewalls, install our patented Tailgate Seal with Taper Seal® to completely seal out the elements. All truck make and models vary slight.